St Tropez Yacht Charter Guide
An oasis of alluring luxury and charming eccentricities
A hedonistic haven of elegance embodying the charm of Mediterranean village life and the iridescent glamour of the Côte d'Azur, St Tropez is as iconic as it is captivating. Peppered with exclusive restaurants, designer boutiques and pastel painted houses that line the cobble stone streets; it has long attracted the world's elite to its atmospheric and unabashed extravagance.
Reasons to Visit
St Tropez
Champagne 'spray' parties
Antiques markets
Pampelonne Beach
The spectacular Citadel
Chateau de la Moutte
Good For
Nightlife
Shopping
Fine Dining
Adopted as a summer escape by the beat poets in the 1960's and famously the place where Brigitte Bardot was 'discovered', St Tropez has become a bastion of the world's most famous faces. Yet if you delve a little deeper into the scenery of this South of France, you'll find a French town rich in history, and maritime sensibility that offers culture as well as indulgence in a luxury yacht charter itinerary.
Every year St Tropez plays host to a selection of prestigious events on land and sea, attracting enthusiasts and spectators in their droves. The ten-day International Polo Cup tournament has been gracing the shores for over a century whilst the Le Voiles de St Tropez regatta is a must-see event on the yacht set's calendar. Famed for its status as a premier luxury superyacht destination, the bustling port of St Tropez in France can accommodate yachts of up to 100m in length along with ample mooring and dock space. The boutique bistros and chic cafés that line the quay are the perfect place to admire the stunning yachts floating serenely in the harbour.
Discover the picturesque Vielle Ville that buzzes with the energy of outdoor life whilst heady scents of lavender imbue Provençal villages, aromas of café au lait and freshly baked croissants fill the air and markets full of local produce crowd the winding alleyways. For quiet beach relaxation, explore the three small golden-sand beaches that front the oldest part of St Tropez village – Plages La Glaye, La Plonche and de la Fontanette. From the maze of backstreets and ramparts daubed in shades of gold, pinkand sky-blue of Quartier de la Ponche to the famous champagne 'spray' parties in the private clubs of Pampelonne beach, there is a combination of tranquility and hedonistic excess in this iconic part of the French Riviera.
If you are interested in visiting the iconic Saint Tropez as part of your luxury yachting vacation, then be sure to take a look at all of the luxury crewed yachts for charter in St Tropez which are available for private cruising.
+  Read More
Other areas within the French Riviera:
Destination FeaturesDestination FeaturesSee More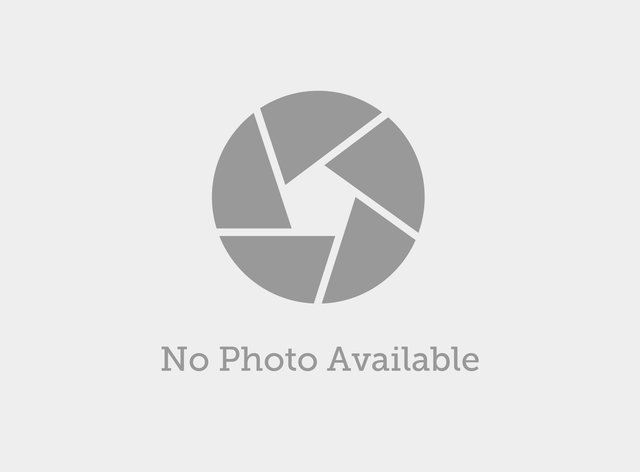 Brigitte Bardot: The rebellious French starlet who put St Tropez on the map
Brigitte Bardot arrived in St Tropez in 1956 to shoot And God Created Women, the film which would catapult her into international...
---
More Destination Features
---