Port of Refuge Harbour Articles
Tonga Yacht Charter Guide

Comprised of over 170 islands, of which just 40 are inhabited, the Kingdom of Tonga lies nestled in the heart of the glistening waves of the South Pacific Ocean. This beautiful island cluster is saturated with endless sun, unparalleled natural beauty and awe-inspiring vistas. The Kingdom of Tonga guarantees to exceed every expectation.
ADVERTISEMENT

- CONTINUE READING BELOW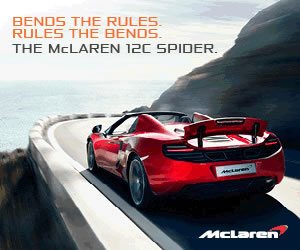 THE FINEST
YACHTS, PLACES & EXPERIENCES