Luna Yacht Charter Information
Luna Yacht Charter Information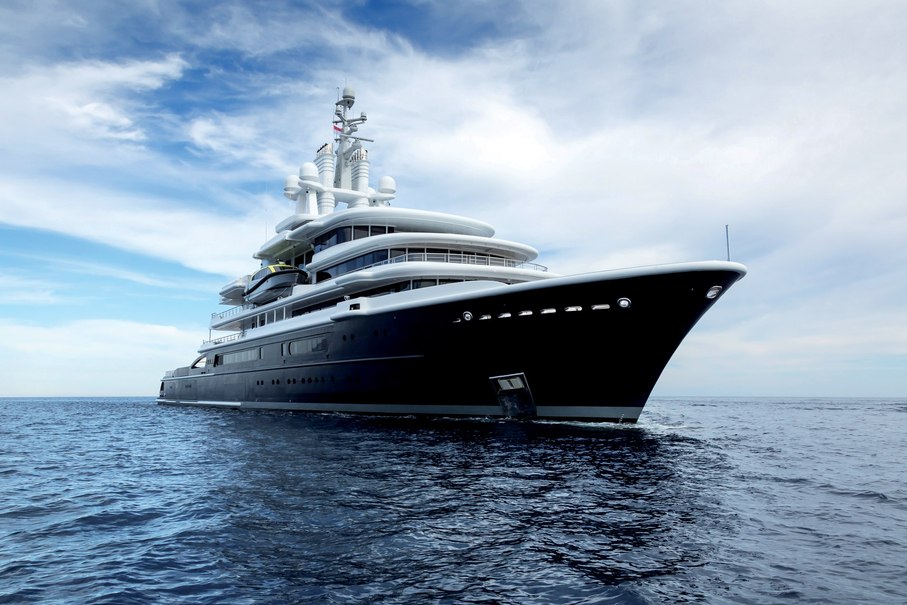 At an impressive 114m/377', the Lloyd Werft-built LUNA is one of the world's largest superyachts. Encompassing an extensive range of amenities and offering the highest levels of comfort, she represents a new class of expedition yacht built for luxury travel in the far reaches of the globe.
Since her launch in 2010, explorer yacht LUNA has become one of the most recognisable superyachts in the world, renowned for her unsurpassed onboard facilities to include a swimming pool, two helipads and a private beach club to name just a few. This is of course enhanced by her experienced crew of 49 who provide levels of service, expertise and cuisine to rival those of any luxury resort.
Expedition Yacht LUNA off the Charter Market for Winter

18 November 2014

After making her eagerly awaited debut on the global charter fleet in summer 2014, the world's largest expedition yacht LUNA has been reportedly taken off the charter market for the winter to undergo some refit works.

Demand for Expedition Superyacht Charters Growing

13 June 2014

The announcement this week that the world's largest expedition yacht, the 155m/377' LUNA, has now joined the global charter fleet follows a trend in the market that has seen explorer vessels become an increasingly popular choice with charterers.