Chefs Bringing the Michelin-Star Experience to Superyacht Charters
18 February 2015
A 4am wake-up call, haste and a strong cup of coffee – all things necessary to work as a Michelin-star chef on board some of world's most impressive charter yachts. The life of the chefs who commit up to 14 hours to provide the most memorable charter experience possible for guests is examined below.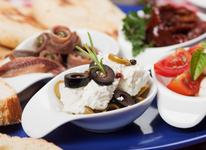 Local Greek Delicacies Worth Trying
2 April 2014
Renowned for its authentic Mediterranean flavours, fresh ingredients and rustic feel, Greek cuisine is amongst the best in the world and a perfect way to experience the both the traditional and contemporary sides to Greece.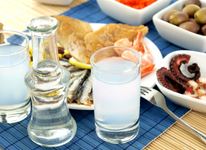 Greek Seafood to Tempt Your Taste Buds
19 March 2014
The delicious and tempting food of Greece is known as some of the healthiest around and is a big part of one of the healthiest diets – the Mediterranean Diet.