Content Related To: Greek Yacht Charter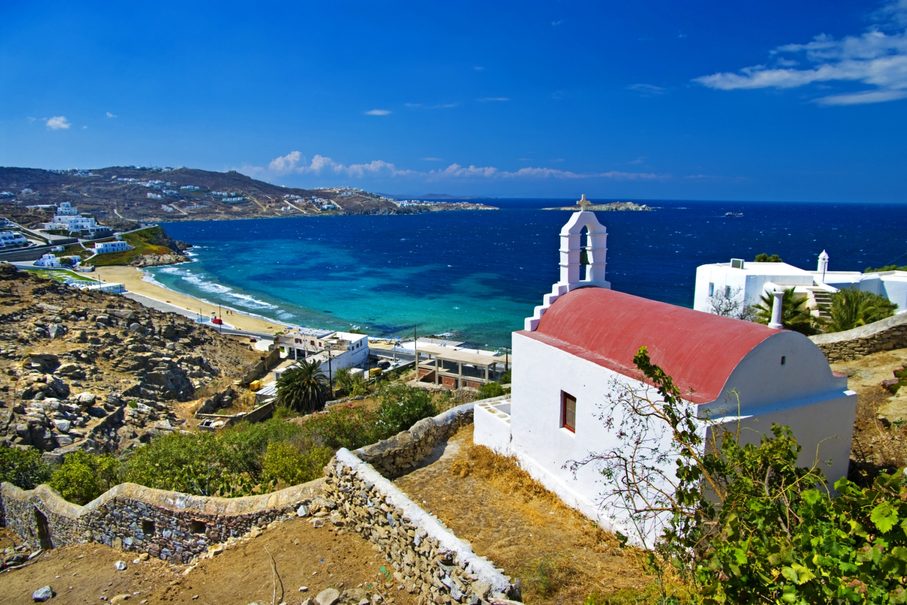 The Greek Islands a very popular summer yacht charter destination and attract luxury yachts throughout the season with a multitude of beaches, cities, sights and breath-taking scenery.
Located in the Eastern Mediterranean cruising grounds, Greece boasts one of the longest charter seasons compared to other favoured regions such as the Cote d'Azur and Italian Riviera due it remaining hot well into the Autumn months. Most Greek islands are 'open for business' from Easter until mid-October; southerly Crete and Rhodes stretch into late October, although Skiáthos and Corfu in the north shut down a couple of weeks earlier.
The Greek sovereign lands are scattered with 6,000 islands and islets across the Aegean and Ionian Seas, of which only 227 islands are inhabited. This is a truly unique appeal for a European region, allowing for an exhilarating combination of cosmopolitan cities with spectacular natural beauty to be incorporated into one charter itinerary.
Some of the oldest European civilizations developed on the Greek islands (Cycladic, Minoan civilizations, etc.), so therefore the islands have unique archeological sites, a distinctive architectural heritage and the fascinating local traditions of a centuries-old and multifaceted civilization.
View all Greece Luxury Yacht Charters available to rent for a private yachting vacation in the Greek Islands.
All
news
review
yacht feature