Content Related To: Caribbean Yacht Charter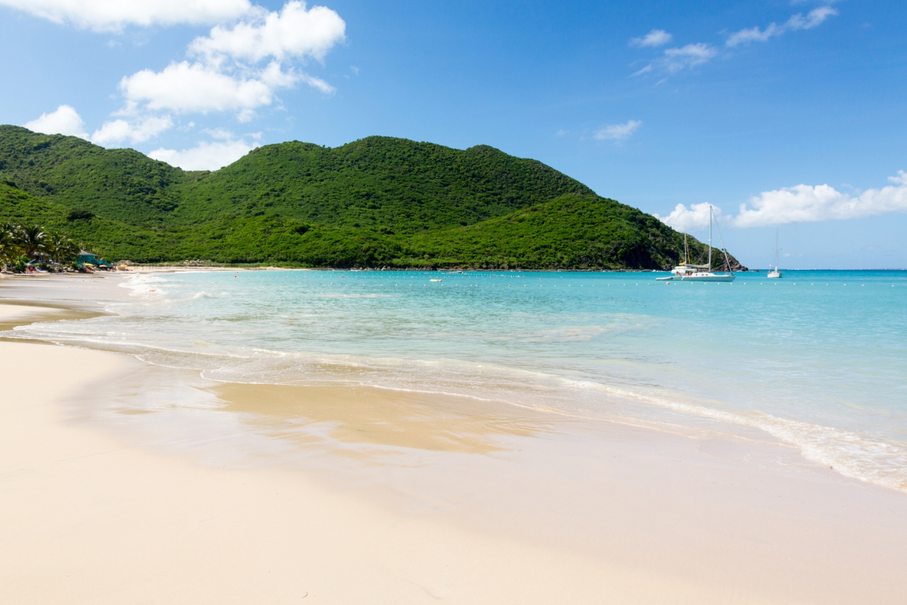 The Caribbean has long been one of the most popular yacht charter destinations due to its abundance of gorgeous beaches, laid back atmosphere, delicious fresh food and energetic culture all creating a perfect winter escape.
The vast blue of the Caribbean Sea is covered with paradise islands stretching over 1,000 miles between North and South America, each ideal for exploring countless beaches fringed with swaying palm trees, coral reefs, charming villages and dazzling scenery. It is an ideal place to enjoy life on board a luxury yacht as well as some exploration below the water line amongst a myriad of marine life.
This combination of balmy climate and idyllic appeal each year attracts many of the world's most impressive superyachts including luxury charter yachts which migrate from the Mediterranean cruising grounds in October at the end of the summer season. From the beautiful Bahamas to the glorious Windward Islands, there are is an exciting selection of itinerary options to choose from to suit all manner of requirements.
View all Caribbean Luxury Yacht Charters available to rent for a private yachting vacation in the region.
All
news
event
destination inspiration