The Society Islands Articles
French Polynesia Yacht Charter Guide

Glide into the mesmerising wonderland of the French Polynesia, where the far flung islands are beautifully unspoiled, colourfully rich and oozing with indulgent relaxation. Embrace the friendly locals as you're welcomed with a floral garland before sinking into a heavenly utopia of unparalleled natural beauty.

Tahiti Yacht Charter Guide

Dripping with indulgence and teeming with cosmopolitan luxury, Tahiti evokes images of crystal-blue waters, sun-kissed sandy beaches and vibrant coral reefs, though in reality it offers all of this and more. Saturated in golden sun, this otherworldly destination moves at an indolent pace where expectations are not only met but surpassed.
ADVERTISEMENT

- CONTINUE READING BELOW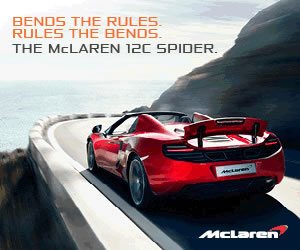 THE FINEST
YACHTS, PLACES & EXPERIENCES