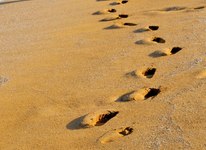 10 of the Best Mediterranean Beaches to Visit this Summer
24 June 2014
The cruising grounds of the Caribbean are renowned for tropical islands, palm dotted sands and warm rippling waters but the variation in settings and locations that beaches in the Mediterranean have to offer is unsurpassed. Here's 10 of the best beaches to visit on your luxury yacht vacation this summer.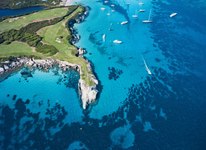 Superyacht Golf Vacations in the Mediterranean
9 April 2014
For golfing enthusiasts, a luxury charter yacht can act as the ultimate private floating clubhouse, comfortably cruising from one world-class golf course to another whilst enjoying breath-taking views along the way.