De Voogt Naval Architects Articles
HARLE Review

Delivered by Feadship in 2007, HARLE was the second in a new semi-custom line, known as the F45 Vantage series. The objective was to offer Owners the proven platform of a Feadship build with the opportunity to tailor a well-crafted interior to their own tastes.

BG Review

When BG hit the water in 1990, she was the first Feadship to be completely electronically steered. Nearly three decades later, however, it's no longer the absence of a wheel that makes her unique, but a stunning new interior.

Superyacht BG Joins Global Charter Fleet

27 October 2015

The newly-refitted 47m/153ft superyacht BG is the latest addition to the global charter fleet and will be available for charters in the Bahamas over the winter, before enjoying a summer season in the Mediterranean.

55m Superyacht MADSUMMER New to Charter Market

27 June 2014

Following her recent sale, the striking 55.5m/182' motor yacht MADSUMMER is the latest addition to the global charter fleet and will be heading for the waters of the French Riviera this summer season.

Reduced Winter Charter Rates on M/Y AIR

20 November 2013

The magnificent 81m/266' luxury charter yacht AIR can now be booked for charters in the Caribbean at a weekly rate of €720,000 instead of the usual €825,000.
ADVERTISEMENT

- CONTINUE READING BELOW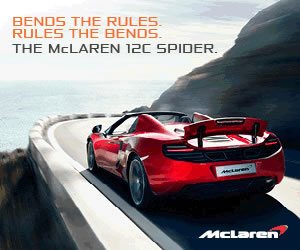 THE FINEST
YACHTS, PLACES & EXPERIENCES