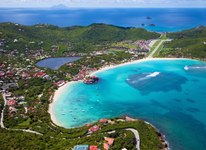 Kardashians enjoy boat trip in St Barts
19 August 2015
The Kardashian family have been spotted filming their reality TV show Keeping Up With The Kardashians on the beautiful Caribbean island of St Barts.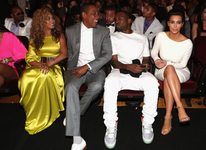 Kim Kardashian & Kanye West's Superyacht Charter Wedding Gift
30 April 2014
Renowned for their impeccable style and extravagant lifestyle, who better than Beyoncé and Jay Z to buy the ultimate wedding gift? It has been widely reported that in celebration of close friends' Kanye West and Kim Kardashian's upcoming nuptials, the superstar pair are planning to present them with a luxury yacht charter vacation.