British Columbia Articles
Logging Threatens Yacht Charter Industry

21 August 2013

Though known by many as a fabulous luxury yacht charter destination, logging is threatening the stunning areas of Desolation Sound and the Discovery Islands.

Northwest America Yacht Charter Guide

The intricate coastline of Northwest America encompasses the haunting allure of Alaska, the sheltered coves of the Pacific Northwest, year round sailing in San Francisco Bay and sun drenched beaches in California, making for an unforgettable luxury yacht charter. Astounding landscapes, tranquil waters and a rich combination of cultures are just a few of the wondrous encounters that you can expect.
ADVERTISEMENT

- CONTINUE READING BELOW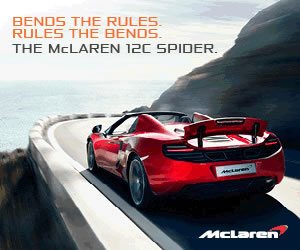 THE FINEST
YACHTS, PLACES & EXPERIENCES