Arctic Patagonia Articles
SuRi Offered For Charter

31 January 2013

Suri will be available for charter from 10th February in Patagonia, where she is currently headed.

South America Yacht Charter Guide

Encompassed by an eclectic mix of cruising destinations, from the sizzling atmosphere of Brazil to the haunting allure of Antarctica, South America exudes a wealth of natural wonders across some of the most diverse cruising grounds in the world. You only need to scratch the surface to be enveloped by thriving wildlife, ancient civilisations and sun-drenched beaches.
ADVERTISEMENT

- CONTINUE READING BELOW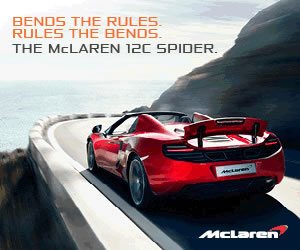 THE FINEST
YACHTS, PLACES & EXPERIENCES