Bod-Yat Designed Charter Yachts (Exterior)
View:
Exterior Designed Yachts
---
Yacht Facilities:
Not specified
10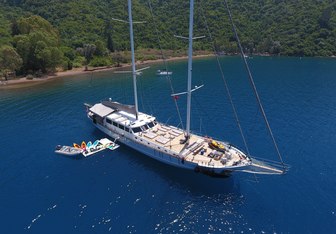 38m Exterior: Bod-Yat
38m   2007/2018
14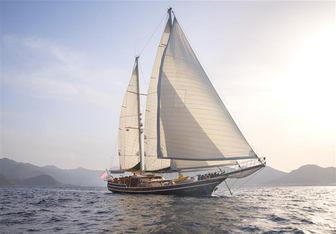 34m Exterior: Bod-Yat
34m   2004/2012
Interested in Chartering a Yacht from designer Bod-Yat? Finding a yacht to rent is not as simple as booking a hotel online as they move around and are often booked well in advance. Contact your Charter Broker for assistance - it's free!