Mljet Yacht Charter Guide
A hotspot for yacht-goers in the know
One of Croatia's best-kept secrets is the island of Mljet, set adrift from the mainland just a short journey from the city Dubrovnik. The strip of land is part of a necklace of islands just a stone's throw from the famous Dalmatian Islands, which are characterised by their blissful beaches and breathtaking views.
Reasons to Visit
Mljet
Ample dive sits
Canoe and kayaking opportunites
Numerous cycling trails
Benedictine monastery of St Marys
Idyllic sandy beaches
Good For
Snorkeling
Marine Life
Nature
Diving
Anchorage
A haven of lush greenery and crystalline seas, Mljet is an unspoilt paradise that is popular among visitors and locals alike. Superyachts with insider knowledge have long been making a beeline to this island, lured in by the outstanding underwater wildlife and secluded sandy beaches.
Nature-lovers on a luxury yacht charter in Croatia should make it a priority to visit Mljet. Part of the island has been declared a National Park, and it's easy to understand why. Canoers and kayakers slice along the surface of the sea, while scuba pros dive down to discover an epic ecosystem of marine life lining the seafloor. Meanwhile on land, cycling trails slither through the forests, promising unrivalled views over the sparkling sea and access to remote beaches at every turn.
The island is noted for having two lakes, one of which plays host to an island outpost, upon which sits the ancient Benedectine monastery of St. Marys. The ancient building has been reconstructed on numerous occasions, and today it volunteers a laid-back cafe and small Game of Thrones museum, as well as outdoor seating where visitors can lie back and drink in the sights.
With so many tranquil anchorages, a day in Mljet is best spent exploring on land and then heading back to the comfort of your superyacht to dine as the sun goes down. Visit the market to get your hands on the day's spoils from the fishermen, and sample fresh shellfish paired with classic Dalmatian wine to round off your day.
If you're feeling inspired to begin planning your yachting adventure which incorporates the island of Mljet, you can take a look at all luxury yachts for private Croatia yacht charters.
+  Read More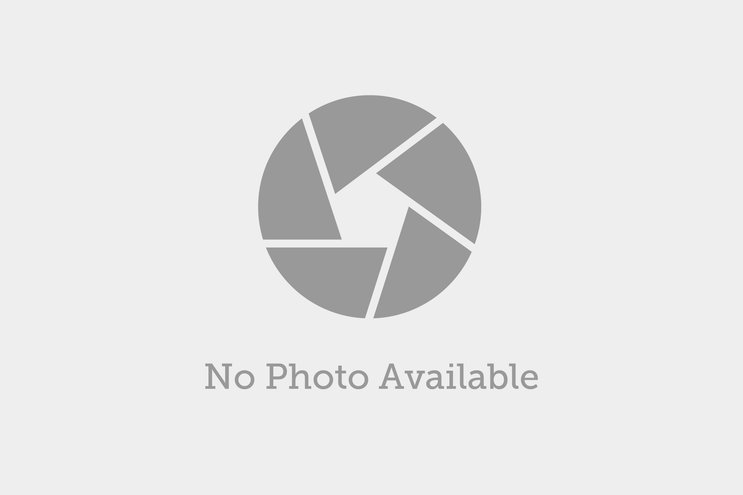 The hottest destinations in the Mediterranean for summer 2021
The Mediterranean is calling, and to help you have the best yacht charter vacation this summer, we've rounded up all the insider secrets, stand-out itineraries and ...
---
Top Attractions & Experiences in MljetSee All
Interested?
Start planning your tailor-made Mediterranean vacation by contacting one of our specialists.
---