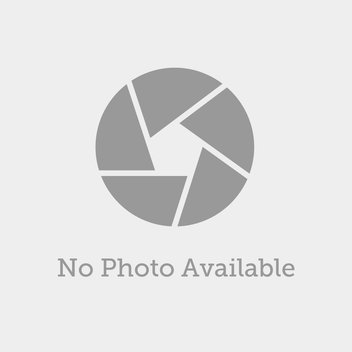 Alexis Andrews
Professional Photographer
I love the sea and love the challenge to bring out something amazing in my subjects
I am a commercial photographer of Superyachts & fish... Born in Greece, studied advertising & fashion photography in Europe and moved to Antigua, West Indies in 1986 to pursue work as a commercial photographer in the yachting industry.
I now work all over the Caribbean, USA & Europe for advertising agencies, yacht brokers, designers builders and discerning clients looking for unusual marine imagery.
In 1997 I purchased an old Carriacou sloop that had sunk in Antigua, rebuilt the vessel and sailed to the Grenadines to meet its creator. After returning each summer for 10 years, I published a 2 volume coffee table book set on the last boatbuilders.
My passion for sailing these boats and interest in saving the skills from perishing, eventually led to creating the annual West Indies Regatta in St. Barth's and now, the Caribbean Documentary film project Vanishing Sail.